La combinaison TROMPE L' OEIL – pre order
405 €
The jumpsuit is lose fittet and in a soft washed light blue denim. I love it
Description
– Shirt collar
– Hidden button closure – 100% naturel wood
– Cuff with wood buttons
– Long chest pockets
– Five pockets trousers
– One piece -jumpsuit
– Peacock embroidery on the back patch pocket
– Corde inside the belt
100 % Cotton – fabric certified OEKO-TEX STANDARD 100 and "DETOX" approved by Greenpeace
The next delivery is in October.
Fabric Origin: Italy
Made in Tunesie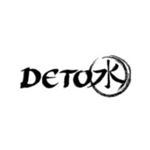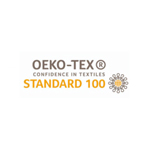 100% Cotton – fabric certified OEKO-TEX STANDARD 100 and "DETOX" approved by Greenpeace
Shipment
Delivery Information
HAPPY HAUS offers free standard delivery on all clothing orders within Europe. Please note that free shipping will be applied to your order at checkout.
Delivery times may vary depending on the country of destination. The deadlines are approximately as follows:
Europe 3 – 7 days
Pre-order : 3 – 6 weeks
USA 5 – 9 days
It should be noted that deliveries to rural or hard-to-reach areas may require longer lead times.
Taxes and duties
All European Union countries are shipped on a DDP (Delivery Duty Paid) basis, which means taxes and duties are included in the final price.
Customer service
EN From 9:30 am to 6:00 pm / +33 6 99 88 36 48 and reply within 48 hours on sandy@happyhaus.fr
OUR COMMITMENTS
HAPPY HAUS is a 100% sustainable brand committed to the planet
Natural and eco-responsible fabrics
All our models are made of natural materials. We carefully choose our fabrics according to quality, durability and origin. Our fabrics are mostly grown and woven in Europe.
Certified fabrics and manufacturing
More than 90% of our models are certified by these labels: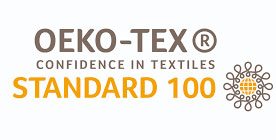 Oeko-Tex is the first label to guarantee the human-ecological qualities of textiles: free of toxic products for the body and the environment.

Reducing the amount of water used in the production and refining of textiles is the main objective of the SAVEtheWATER project.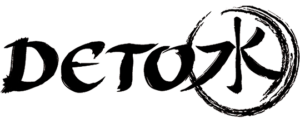 DETOX's commitment to Greenpeace is a system for preparing textile and clothing facilities to meet the strict requirements of the Greenpeace "DETOX" campaign, demanding toxic-free fashion and water cleaning.
peace's "DETOX" campaign, demanding toxic-free fashion and water cleaning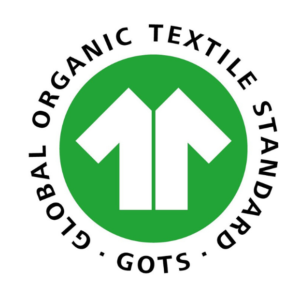 GOTS, the Global Organic Textile Standard, is recognised as the leading standard for the processing of textiles made from organic fibres. It defines environmental and social criteria for the entire textile supply chain.
Our commitment doesn't stop there, we try every day to improve the way we create fashion to make it more sustainable. Read more